Work with us
Whether you are seeking to join us as an adviser or member of the client support team, we look for professional, caring and driven individuals who are committed to putting our clients' needs at the centre of everything they do.
Join usThomson Tyndall is a highly-regarded and established firm that still retains the best qualities of a boutique business. We offer our people a friendly and collaborative environment that fosters professional development, aspiration and a collegiate atmosphere. We treat every member of staff as an individual and look to build long-term and rewarding careers.
Work with usWe look for thoughtful, committed and high-calibre people who genuinely want to make a difference for our clients. Over 80 per cent of our clients come through referral from our existing clients and we believe this demonstrates just how exceptional our service is and how dedicated our people are. It makes for an extremely rewarding career and an incredibly special place to work.
A partnership of mindsOur size and scale mean that everyone plays an important role in the firm's success and shares the same purpose. Every member of the team has the opportunity to challenge themselves, work on a variety of projects and clients, and collaborate with highly knowledgeable and experienced colleagues. We do not apply a one-size fits all approach to our work. This means we are always looking to adapt, take the initiative and innovate. No two days are the same and the work is varied and interesting.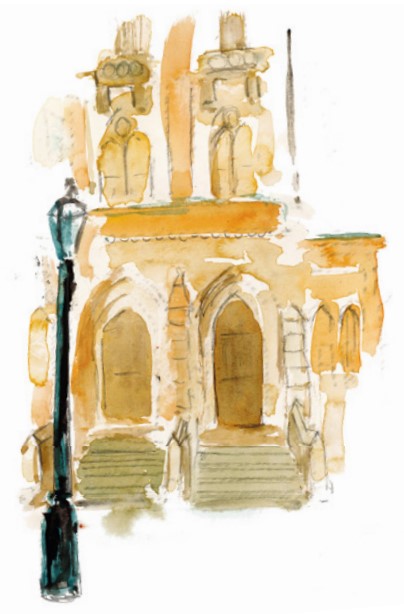 Investing in our peopleAs a professional firm, we are committed to training and developing our employees to help them reach their full potential and provide structured career progression.
We offer competitive benefits and a strong work/life balance to help you experience financial and personal well-being.
We are committed to being an equal opportunities employer and to building a truly diverse firm. This is driven by our belief that diversity advances our ability to look after clients, inspires excellence and creates a rich and interesting environment.
Thomson Tyndall is a place where you can truly excel and build lasting professional relationships.
Are you an adviser with an existing client base looking for a long-term home?Thomson Tyndall is a thriving firm which unusually offers its clients both independent financial advice and discretionary investment management. We are always looking to grow our business organically by attracting like-minded, high-quality advisers seeking an exceptional long-term home for their clients. If you would like to find out more about working together, please do not hesitate to contact Stephanie Evans.
Job vacanciesWe do not currently have any vacancies. However, we are always keen to hear from high-calibre professionals who would like to join our team. If you wish to be considered for any future positions, please send your CV and covering letter to Stephanie Evans.