Our approach
We believe the best measure of success is whether a client trusts us to advise their closest friends and family. We are extremely proud that over 80 per cent of our new client relationships come through referral from existing clients, who have come to consider us as their trusted adviser. We believe this is because they value our:
Impartial, independent adviceOur clients tell us that truly independent advice is important to them, a view we have always shared. Our impartiality forms the basis of trust upon which long-term relationships are built.
Integrated approachWe believe that financial planning and investment management, while different disciplines, go hand-in-hand and work best when delivered by a team with expertise in both. At Thomson Tyndall we provide clients with a fully integrated approach that considers all areas of their financial position.
""We believe financial advice works best as part of an ongoing relationship. This view is supported by the recent ILC Value of Advice report, which found that those who engage or have a working relationship with a financial adviser can benefit from up to 50 per cent higher average pension wealth than those who only take one-off advice at the start."

Mike Baggaley, Chartered Financial Planner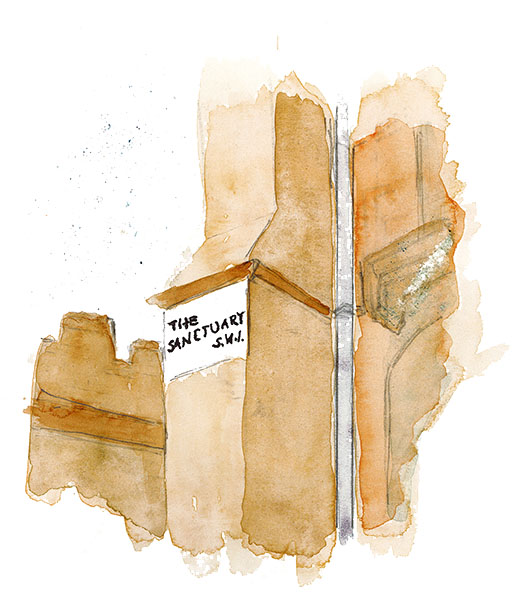 Professionalism and excellenceOur extensive experience is underpinned by rigorous professional training and a commitment to ongoing development for all our staff. You can read more about the individual specialisms of our team members and the various qualifications they hold here.
In-depth research and analysisWe invest in the latest investment research and analytical tools not generally available to the public so we can analyse the whole market with the latest information and data at our fingertips.
Long term commitmentIn some cases, our advisers have been looking after the same families over four generations. Looking ahead, our aim as a firm is to be around for generations to come, so our clients can be confident that we will be there to support them at every stage of their journey.
Clear communication and straightforward advice
Thomson Tyndall's advisers take time to ensure advice is articulated clearly. Our clients welcome our ability to make sense of the market and provide unambiguous and straightforward financial advice. In short, we put our clients' best interests at the centre of everything we do.